SEPTEMBER 25 – GLOBAL DAY OF CLIMATE ACTION
This fall, school strike movement Fridays For Future calls for a global climate action day. On September 25th, demonstrations and manifestations will take place all across the globe, all adjusted according to Covid-19 circumstances.
G20 finance ministers
20 female FridaysForFuture activists from the Global South are demanding justice and action!
Climate Emergency Europe!
It's time to #FaceClimateEmergency. This is our open letter and our demands to global leaders, signed by thousands of activists, scientists, representatives of civil society and influencers.
SOS AMAZONIA
Fridays for Future Brazil confronting the Covid-19 crisis among traditional communities in the Amazon.
CHANGE The cap!
The EU needs to change the Common Agricultural Policy. Read the open letter.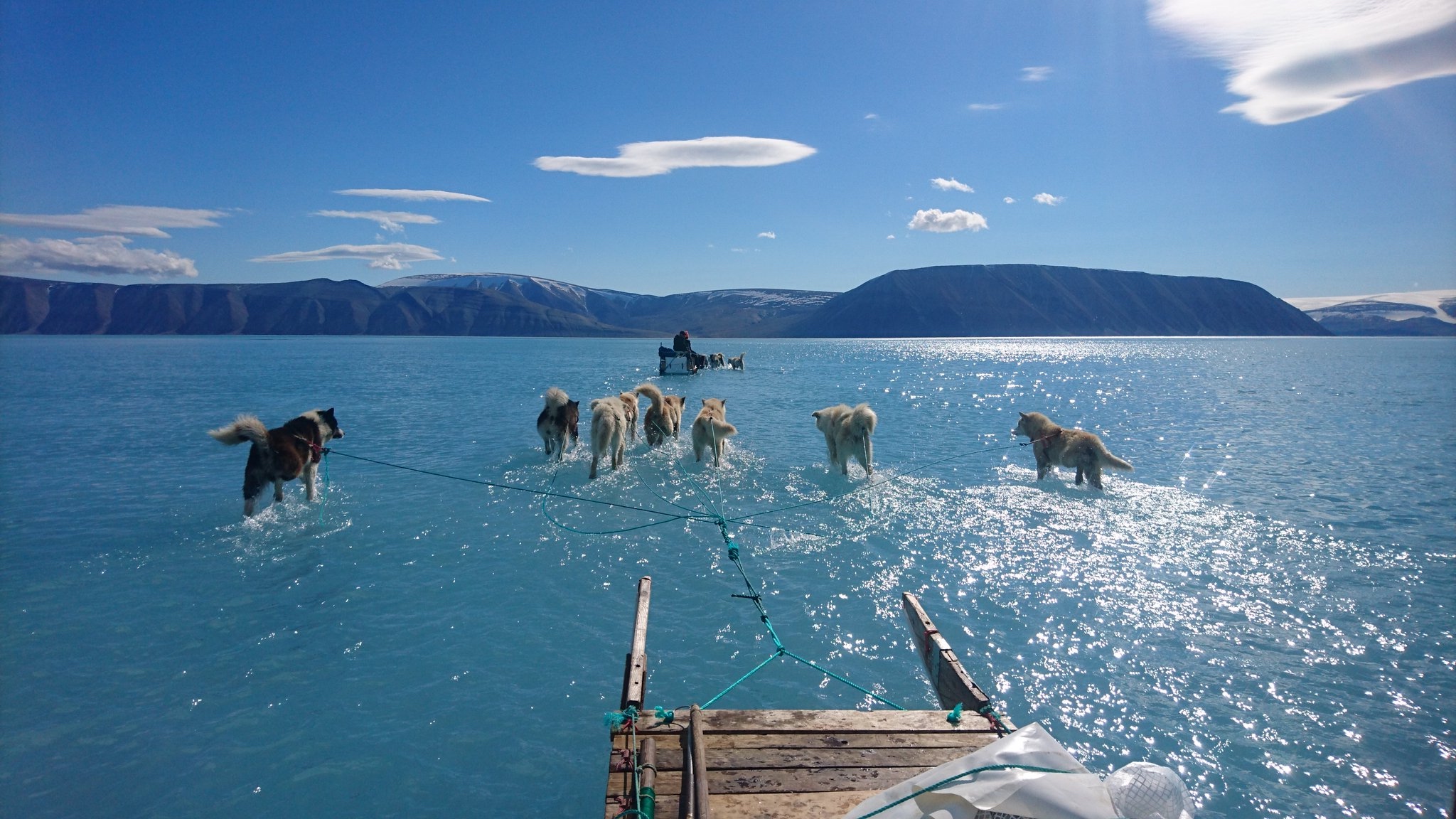 Actions on Climate Emergency
We call on the European Commission to strengthen EU action on climate emergency.
We need 1 million signatures!
#FridaysForFuture is a movement that began in August 2018, after 15-year-old Greta Thunberg and other young activists sat in front of the Swedish parliament every schoolday for three weeks, to protest against the lack of action on the climate crisis. She posted what she was doing on Instagram and Twitter and it soon went viral.
There are plenty of things YOU can do.
Whether you are young or old, it is your planet too!